How To Guide To Email Marketing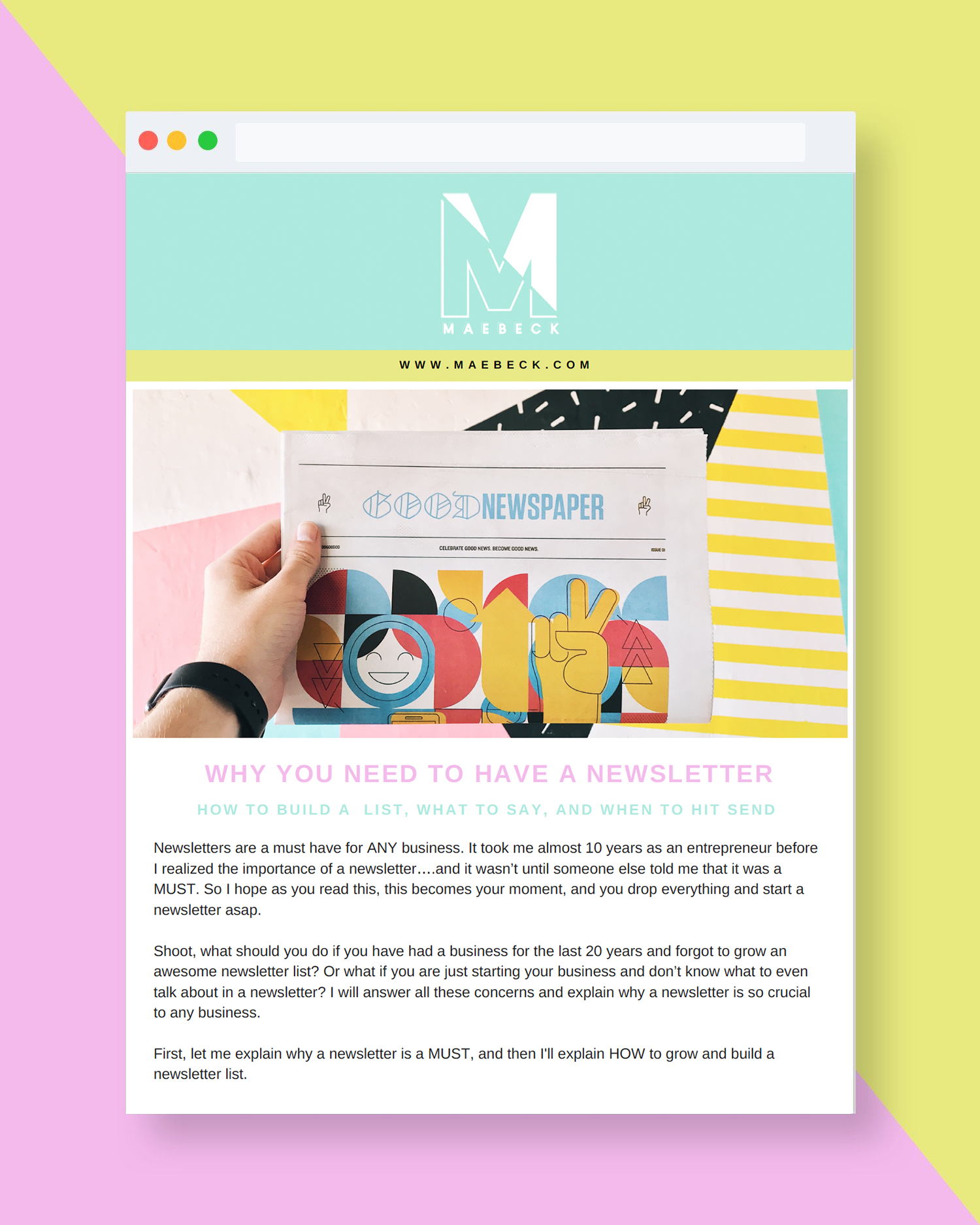 How To Guide To Email Marketing
YOUR ULTIMATE GUIDE TO SUCCESSFUL EMAIL MARKETING.
Learn how to take:
grow your list

what to say

how often to hit send
This 7 page guide is your number one guide to email marketing!
How to write a newsletter, what to write in your newsletter, and when to send them out. Heres WHY you need a newsletter.